About Me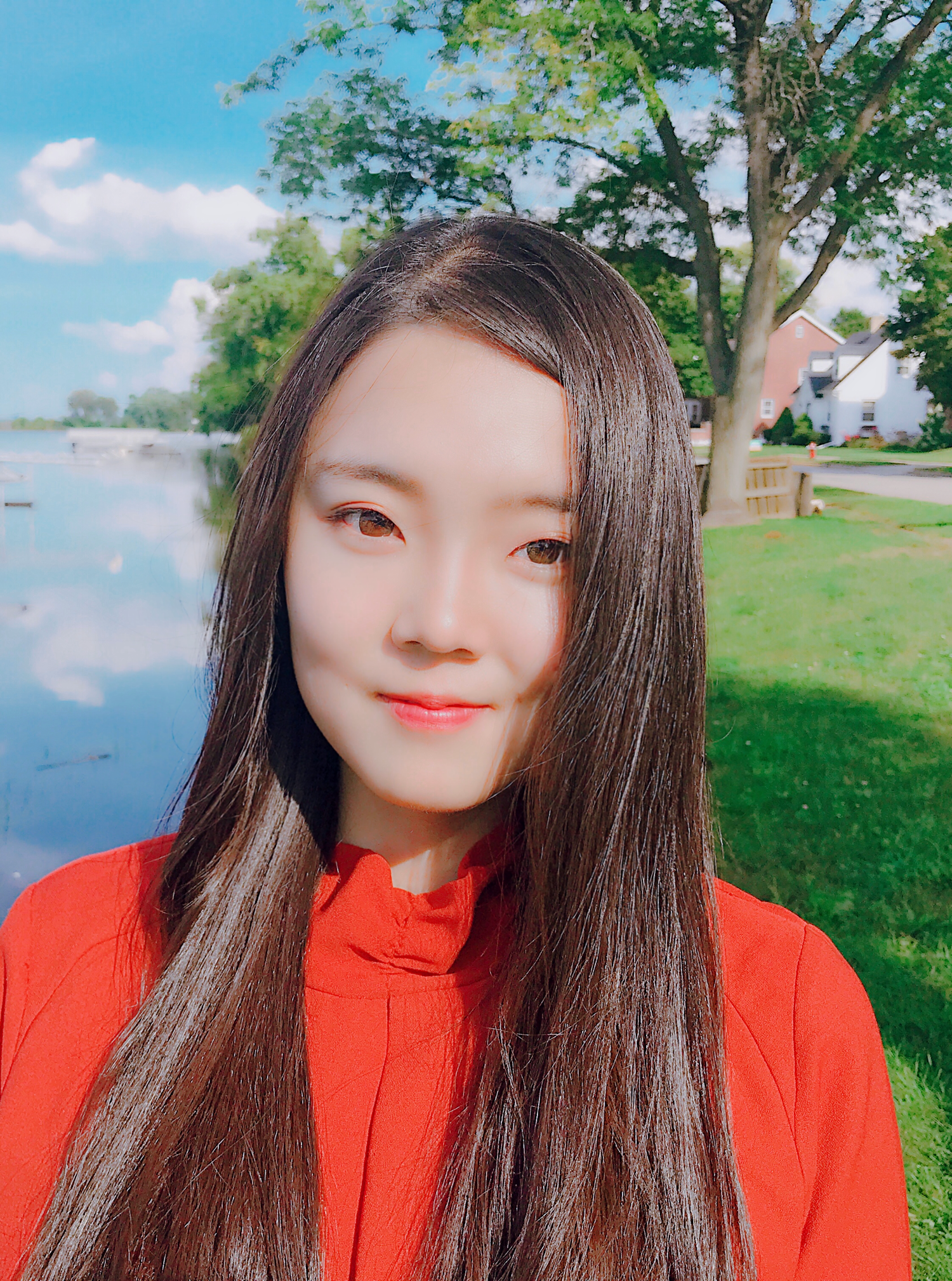 I am an assistant professor in the Department of Statistics at the Pennsylvania State University since 2020. My research interests broadly focus on developing statistical methodologies and models to overcome statistical and computational challenges in modern datasets. My recent works are related to semi-parametric inference in high dimensions and applied problems in neuroscience, systems biology and complex protein modeling. I am also interested in statistical computing and developing useful publicly available software.
Prior to joining Penn State, I was a PhD student in Statistics from the University of Wisconsin-Madison and received my BA in Applied Statistics from Yonsei University, South Korea. I also worked as a statistician at the Bank of Korea (central bank of Korea) before joining UW-Madison.


Research Interests
High-dimensional Statistics
Non-parametric Statistics and Shape-constrained Inference
Statistical Learning
Statistical Computing


Recruiting: I am currently looking for highly motivated PhD students to work on a number of projects generally in the field of high-dimensional, non-parametric modeling for applications in neuroscience and biomedical data.
If you are interested, please contact me via email (hps5320 at psu.edu) to discuss research opportunities!


Contact
E-mail: hps5320 at psu.edu
Address: 414 Thomas Building, State College, PA, 16802, United States